Dinner Reservations are Recommended
Call
561-392-8808
during business hours.
You may also text
561-866-4982
for reservations.
Due to limited availability, patio seating cannot be guaranteed.
Reservations are limited to 1 hour and 30 minutes.
Hours: Sunday, Tuesday – Thursday: 12:00 – 9:00 | Friday & Saturday: 12:00 – 10:00 | Monday: Closed
CREATIVE ASIAN CUISINE
FUSED WITH FLAVORS
FROM AROUND THE WORLD
JAPANESE, CHINESE, THAI
Rise Sushi – Boca Raton
We set ourselves above the typical Sushi Restaurant by creating flavorful dishes sourced throughout Asia.  In Boca Raton for over 14 years, our first-time and longtime customers can now enjoy outdoor seating and more amenities, and an expanded menu to make their experience appealing to the eye and the palate.  Order Online for Take-Out/Pickup. Here at Rise Sushi – Boca Raton you'll experience delicious Sushi, Japanese, Chinese, and Thai cuisine. Try our mouth-watering dishes, carefully prepared with fresh ingredients! At Rise Sushi, our recipe for success is simple – Great food & care makes customers return every time. Join us.
RESTAURANT/BAR
OUTDOOR SEATING
Our beautiful restaurant offers a memorable experience for the eyes as well as for the pallet. Enjoy a cozy booth or a table for family and groups. There's outdoor seating, including 15 covered porch swings overlooking the water. We have two comfortable bars, inside and outside. Big-screen TVs are located throughout.
PRIVATE PARTIES
We have a beautifully appointed Private Room for parties or sit-down dinners for up to 40 guests.
It's a perfect spot to have a holiday party, birthday party, office party, or business meeting.
Guests can wander to the bar or our patio for lovely views.
CATERING SERVICES
We offer catering services for parties and special events featuring Sushi, as well as Japanese, Chinese, and Thai cuisine.  Our award-winning sushi boats are the focal point at many events.
WHAT PEOPLE ARE SAYING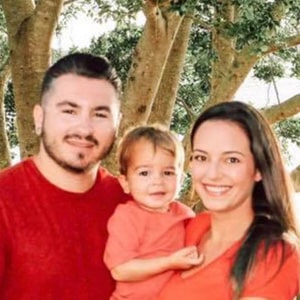 The quality of the sushi is always fantastic! Great roll choices as well! Delicious!!
Review left by Gustavo Tellez

Five Stars!

Best sushi place in town!!!!!
Great outdoor seating in "porch swings" at one of the best Japanese restaurants in the area. Indoor option as well. Typically pretty busy but less so now that it's off season. One of our favorites.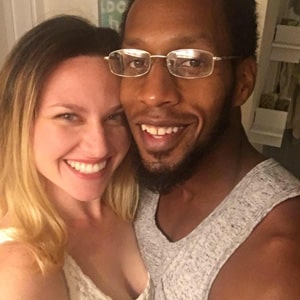 Had date night here for the first time and it was a wonderful experience! The food was literally to die for – we had the spicy tuna tartare, blue river sushi roll and chicken with a honey sauce. Unique and well done dishes. The owner took the time to greet us and followed up to make sure we were happy with our experience. I highly recommend to anyone looking for great food and a beautiful atmosphere
Great stand-alone restaurant in beautiful Boca Raton. Nice ambiance (we sat by the water on these cool rocking benches), great service (Roger was so kind), Delicious food and fair pricing. We will definitely return!
Delicious and unique rolls! We got a chicken tempura roll that was simple but so good and another one that had peanuts in it. Delicious! We only could get an indoor table but would love to come back and sit outside!
By far the best sushi place around. Not only is the food the freshest but the owners Vivian and dan are some of the nicest and most hard working restaurant owners. It always a pleasure dining with them.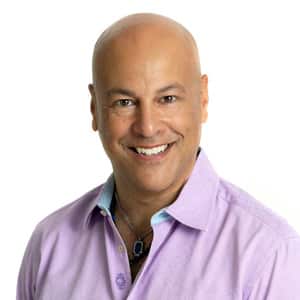 For over 10 years my go to sushi spot! I love the new location and vibe and the fish is always the best around. Great lunch menu- had a business lunch there today and the service was very efficient. The best!!!
Highly recommend great sushi potentially the best in Boca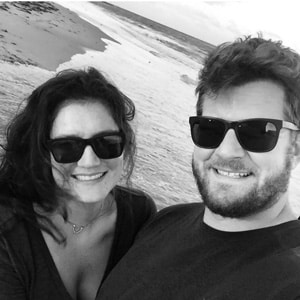 By far best sushi in town!!  Been coming here since I moved to the neighborhood 4 years ago just never left a review. This spot has the freshest fish, ingredients and tastiest rolls in Boca Raton. The Maguro Katsu Roll and Samurai Roll are fire and the Tom Yum Wonton Soup is my fave starter. The owner Vivian and staff provide exceptional service and always make me and my guests feel welcomed! #risesushibocaraton #sushilover #freshfish #neighborhoodspot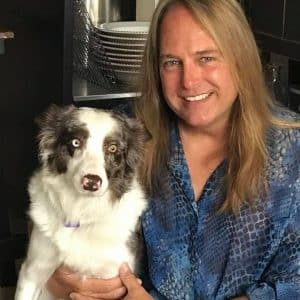 Mike and Vivian had a little hole in the wall down the street and I wouldn't tell anyone about it for sake of overcrowding! Well, now I can tell you that the new location is beautiful and large enough to accommodate everyone! The menu hasn't changed! Good thing! Quality hasn't changed! Very good thing! What makes them a good sushi restaurant is their combination of flavors in their signature rolls! Nowhere else have I found such creative combinations which are simply amazing! Once you try Rise you'll know what I mean!
I love Rise Sushi!!! For years my wife and children have dined and celebrated with friends here, even since their previous location. Everything we've ever ordered was amazing! Come check it out for yourself!